Regular price
$18.99
Sale price
$0.00
Save $18.99
Save $18.99
Save $18.99
Save $18.99
Save $18.99
Poeple
are viewing this right now
Get it between
Oct 05
-
Oct 10
note! -40% off + free shipping worldwide, only 24 hours! -6% off + free shipping worldwide, only 24 hours!
----------
Does eyebrow pencil really not bring you the effect you want?
Our eyebrow pencil PRO is the best choice for your charm.

Eyebrow pencil PRO is your must-have, and its purpose is to help you create flawless natural eyebrows.
Our specially designed four eyebrow pencils can naturally outline beautiful eyebrows, making your face contour more perfect and suitable for any makeup.
Your eyebrows will look fuller, shiny, and layered.
It is very easy to apply, and it can be easily applied by both beginners and professionals. This eyebrow pencil PRO series of eyebrows can glide evenly and provide beautiful colors that can last all day.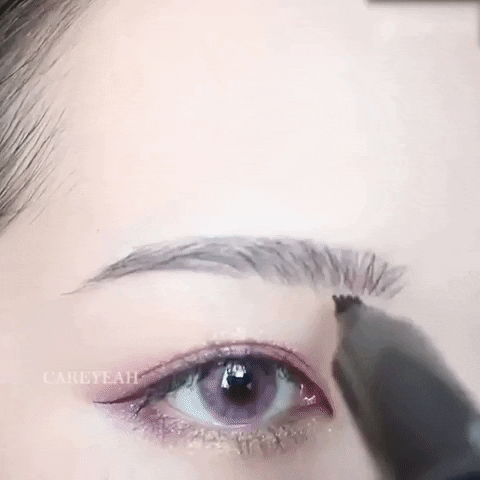 No stains.
No fading.
Easy to apply.
Easy to remove.
waterproof.
for a long time.
Natural look.
How to use.
Start from the eyebrow arch to the tail.

Continue from the front of the brow to the direction of the arch of the eyebrow, using a short upward stroke to fill the sparse area.

So easy, so fast!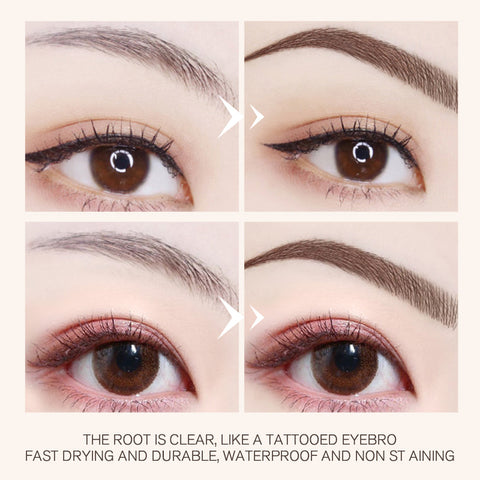 Prompt:
When applying the eyebrow pencil PRO, make sure that the face is dry. A wet face will not be applied well.
Do not apply cream or oily products on your face before using PRO eyebrow pencil.
Specification:
Color: light brown / dark brown / red brown / grey brown / black.
Include:
Our guarantee:
SSL secure checkout
Free global shipping
Return guarantee (14 days return guarantee)
24/7 professional customer service
Shipping information: We have a high demand for our eyebrow pencil PRO, which is why our shipping time range is between 2-4 weeks (we ship worldwide). We are constantly out of stock, so ... order now and don't miss your eyebrow pencil PRO!
Customers who viewed this item also viewed